Consultancy
Thanks to a young and dynamic staff, composed of industry experts, designers and technicians, we provide support from the design phase of plants and services to the installation and testing phase.
Production
Skimmers and oil separators, self-cleaning filters and Protein Skimmer allow us to provide high quality response and in a timely manner to a wide range of request.
We are able to adapt the in-house standard production and manufacture specific equipment tailored to each customer's needs.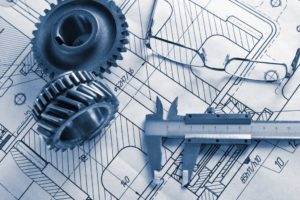 Pre-and after-sales assistance
Our technical/commercial office is available to advise on the most suitable solution for each customer specific requirements, from design to final installation.
Our customers can call for assistance or maintenance services, scheduled or extraordinary, relying on an assorted stock of ready-to-deliver spare parts.